 Emerald Valley Mothers of Multiples Club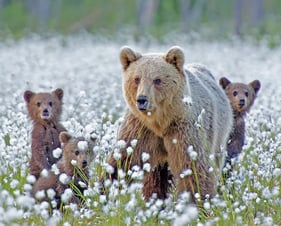 ​"It's double the giggles and double the grins, and double the trouble if you're blessed with twins."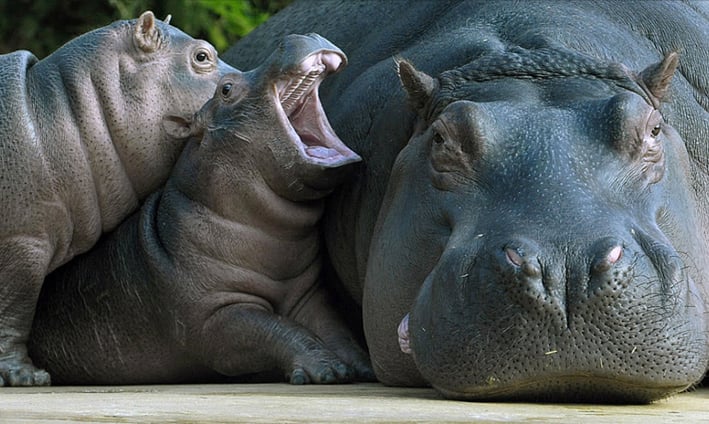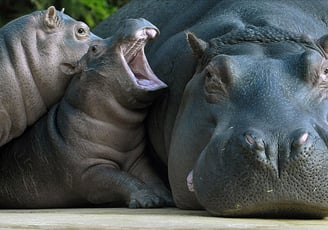 Emerald Valley is a non-profit support group for mothers of multiples based in Northeast Ohio. We offer monthly meetings, philanthropic endeavors, social outings for children, nights out for MoMs, family gatherings, friendship, and so much more!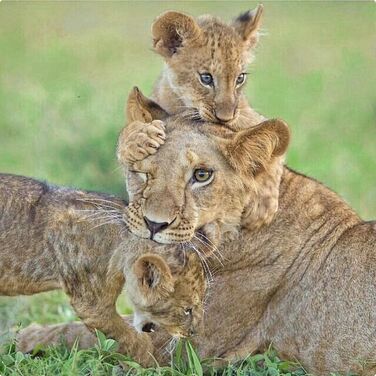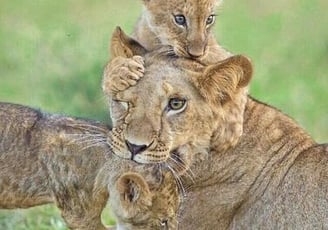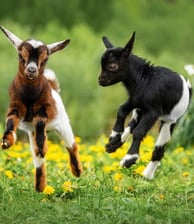 "​I love being a member of Emerald Valley! I have developed great friendships with other MoMs and my twins LOVE all their twin friends! It's awesome to have other MoMs to talk to about the challenges and rewards that come with being blessed with multiples! "
"Emerald Valley has provided me with a strong support system and a sense of belonging. I don't know what I would do without this amazing community."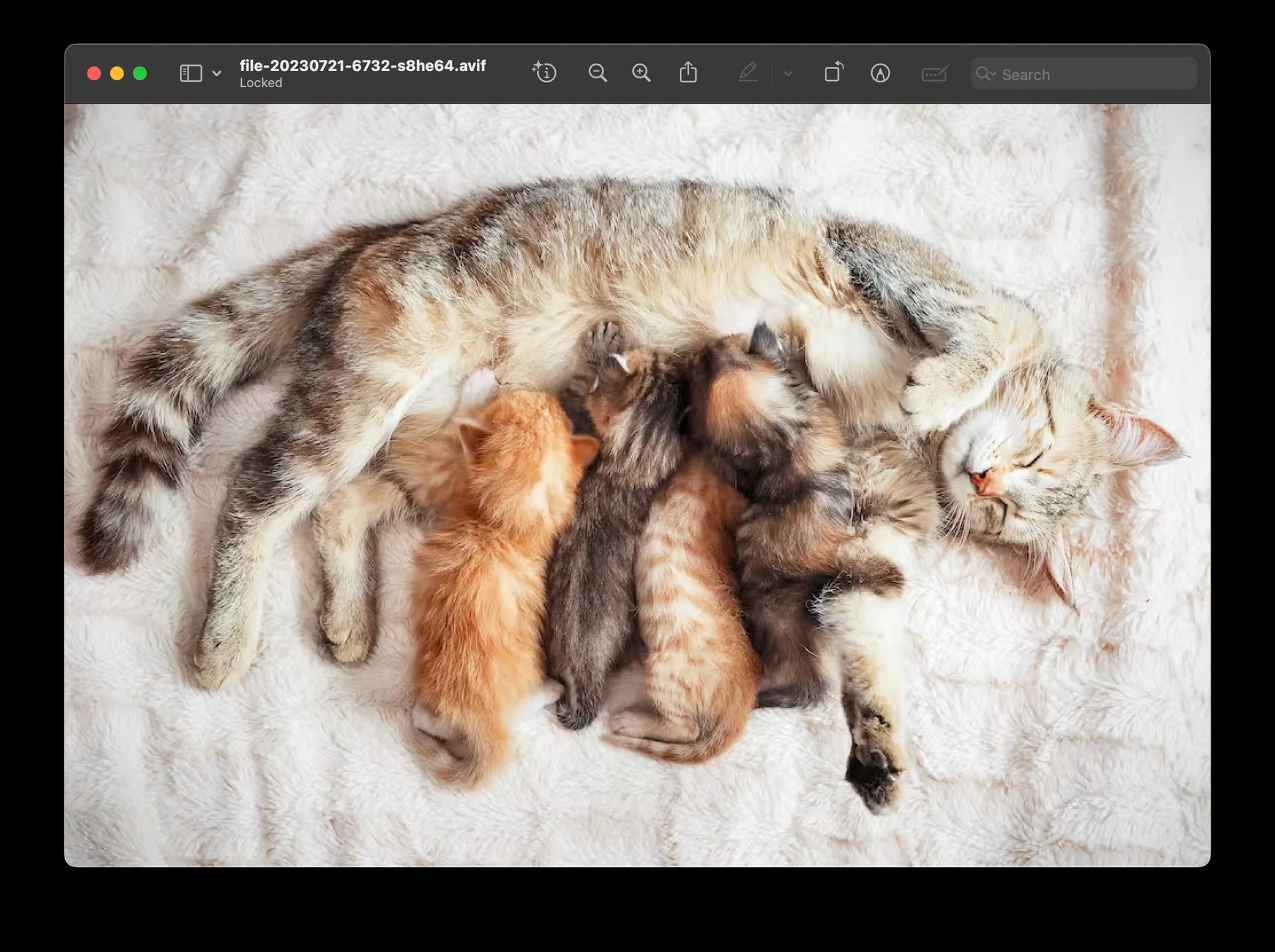 Our meetings are held the first Tuesday of each month from 7:00-9:00 pm from September through June, excluding May.

Upcoming Meeting Info:

November 7, 2023 at 7:00 pm

Southwest General Hospital
Room 15A (located in the basement)
18697 Bagley Road
Middleburg Heights, OH 44130